3D Design
Explore your project before it's built
WibGip Agency is a firm of architects with work across a wide range of sectors.
It works in the areas of:
Institutional Buildings
Office Buildings
Industrial Buildings
Housing
Individual Homes
Master Planning
Building Conservation
Healthcare Design
Aircraft Hangar Design
Urban Design
Earth Architecture
It is a small firm, but believes in doing high quality work.Do take time to have a look at our projects and work.
Our 3D Design Technology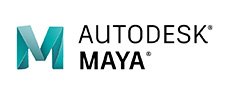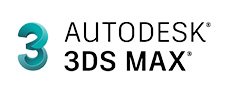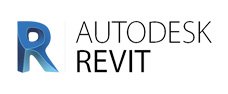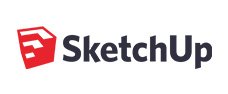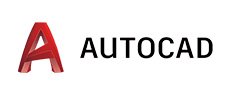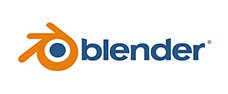 FREQUENTLY ASKED QUESTIONS
Do you also have these queries?
WHAT IS 3D RENDERING?
3D rendering is a creative computer process, similar to cinematography, where an image is produced using three-dimensional data and photorealistic effects. We can recreate any building exterior and interior as well as peripheral landscaping with our cutting-edge design software.
DO YOU AUTODESK PRODUCTS?
Yes, we do use Autodesk programs to produce high-quality 3D
renders
and designs
. We have experience with the following programs from Autodesk:
AutoCAD
Revit
Civil 3D
Fusion 360
3DS Max
Maya
BIM 360
Alias
Powermill
CAN YOU OPEN REVIT FILES?
Yes, we can open Revit files. Our team has the experience necessary to work with this software.
HOW MUCH WORK IS DONE IN PHOTOSHOP?
It depends on the scope of work for your project. Some projects are created entirely in Photoshop, while others don't require this program at all.